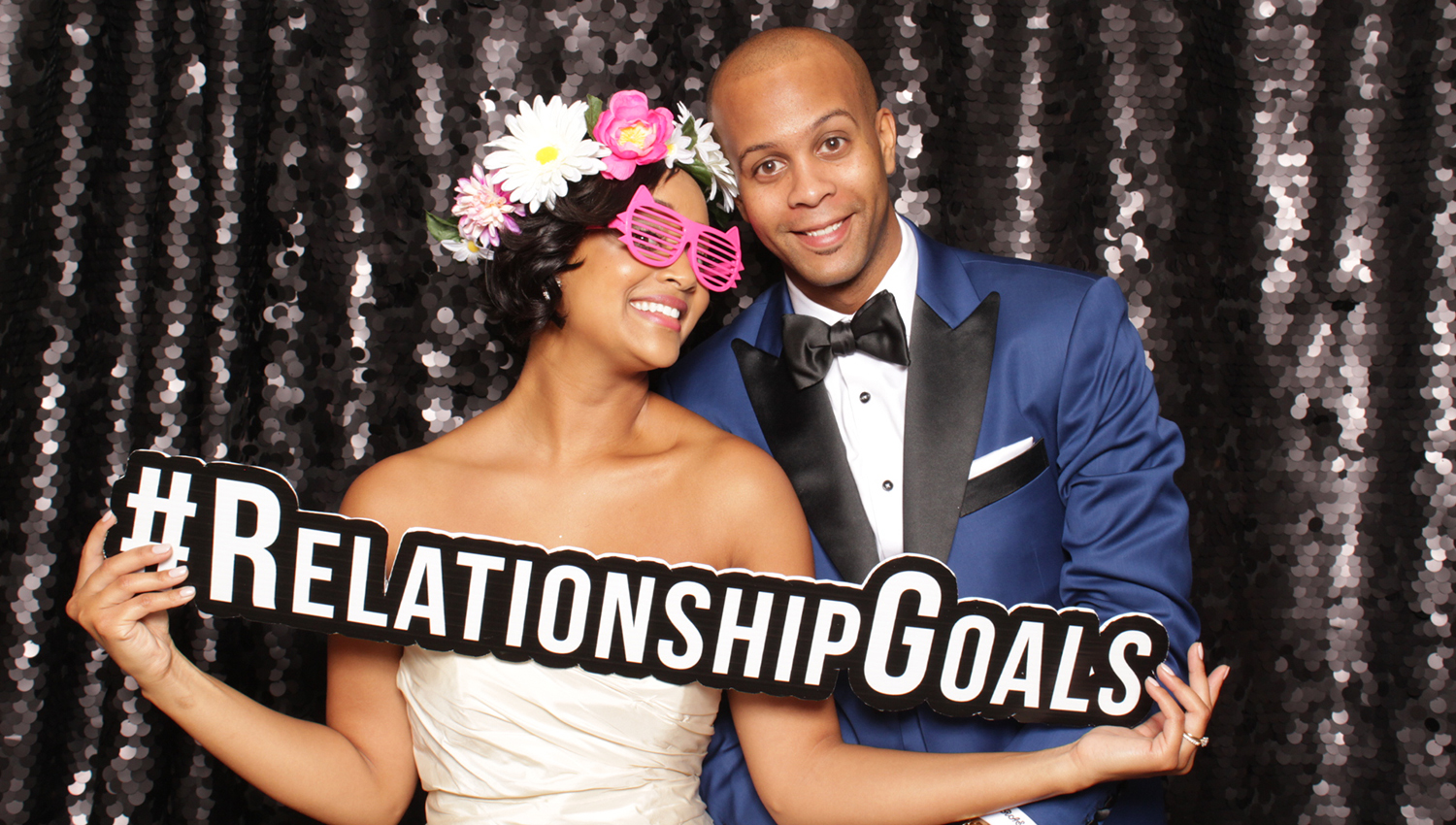 FAQS
FIND THE ANSWERS TO THE MOST COMMON QUESTIONS...
1
Are the photos unlimited?
Yes! Unlimited prints are included in all packages so you can keep the party going all night long!
2
Does it come with a photo album guest book?
Photo albums are not included in our packages. We do however offer two types of photo books that you can add to any package if you really want to get fancy!
3
Can we customize a message or logo for your event?
Absolutely! We can customize colors and templates to match your event! We offer a top notch, wide variety of templates and graphics that are unmatched in the Metro Detroit area!
4
What is required to reserve my date?
A $200 non-refundable deposit is required to hold your date. The final balance is due 14 days prior to your event. We recommend booking as soon as possible to ensure your date of choice is reserved. Our schedule fills quickly!
5
How much room do you need for the photo booth?
We recommend anywhere from a (7'x6') to (10'x8') area. However it can be larger or smaller depending on your circumstances. The advantage of an open-air booth is that we can set up anywhere! This includes using a decorative wall,  draping at your event, or one of our luxe backdrops, the possibilities are endless!
6
Can we have the booth off during dinner?
Yes! We can setup the booth prior to your event or during cocktail hour and turn it off for dinner. Any booth downtime is charged as an 'idle hour' at $60/hour. This downtime does not count toward your hours of unlimited photo booth use.
7
How do your prices compare to the competition?
What competition??? When you book with Fancy Flash Photo Booth you are booking an experience, the best in the business! We take pride in offering the highest quality entertainment and photos at a fair price. You will find a company with a lower price but generally the lower price comes with reduced amenities! There are many excellent photo booth companies and we are competitively priced with them. However even the best of them cant offer the most elegant tower on the market, studio lighting, dye-sub printing, luxe backdrops, premium props, professional graphics and unlimited 4x6 prints!