Well we are glad you asked and believe me it isn't just you, multiple people have their own idea about what it is! So, lets start with what an open-air photo booth is not. It is not:
A drop top photo booth with the ceiling missing.
An extra large enclosed photo booth, providing more space then the average photo booth.
An enclosed photo booth that only has 3 sides.
A big black monstrosity in the middle of your elegant affair.
Now that we have cleared that up, lets talk about what an open-air photo booth really is. It is:
A sleek photo tower paired with luxe backdrops.
Liberating…there is no enclosure.
Fun and entertaining…as guests await their turn they are able to witness the fun that goes on behind the camera.
Undeniable…we hear from people who never had the desire to go inside an enclosed booth. However when they see their friends and family taking pictures together, using props, letting their hair down, and having a blast, it encourages everyone to partake in the photo booth fun!
The great thing is you don't have to sacrifice aesthetic appeal to have fun! Our tower is modern, and the backdrops are fabulous. It is simply an irresistible sight!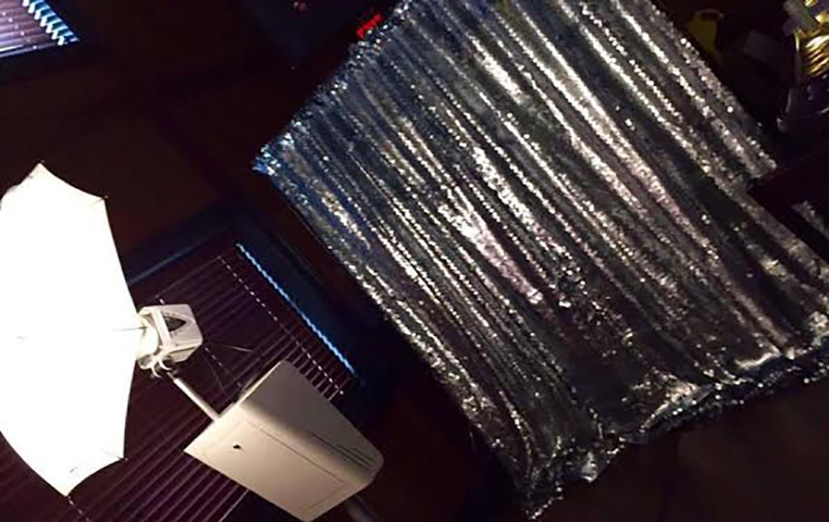 There are numerous benefits to choosing an open air booth. Like getting all 20 of your cousins in a photo without cramming into a tight, hot, space.
Go ahead and fit the entire party in your photo!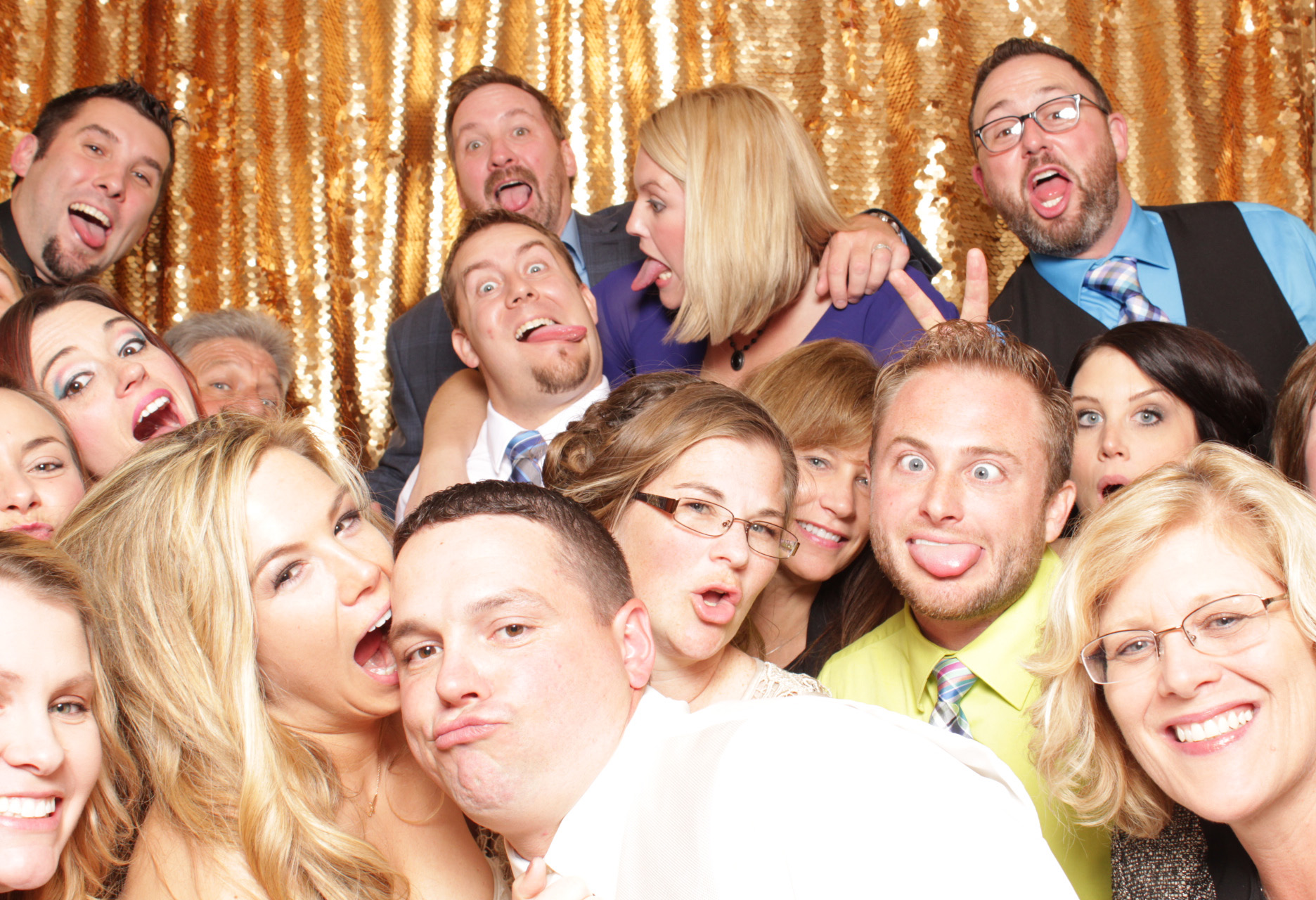 We count 16 in this picture and there was room for even more!
Open-air photo booths are the wave of the future. Checkout some of the pictures below of work teams, bridal parties, families, and friends all enjoying themselves in an unrestricted way!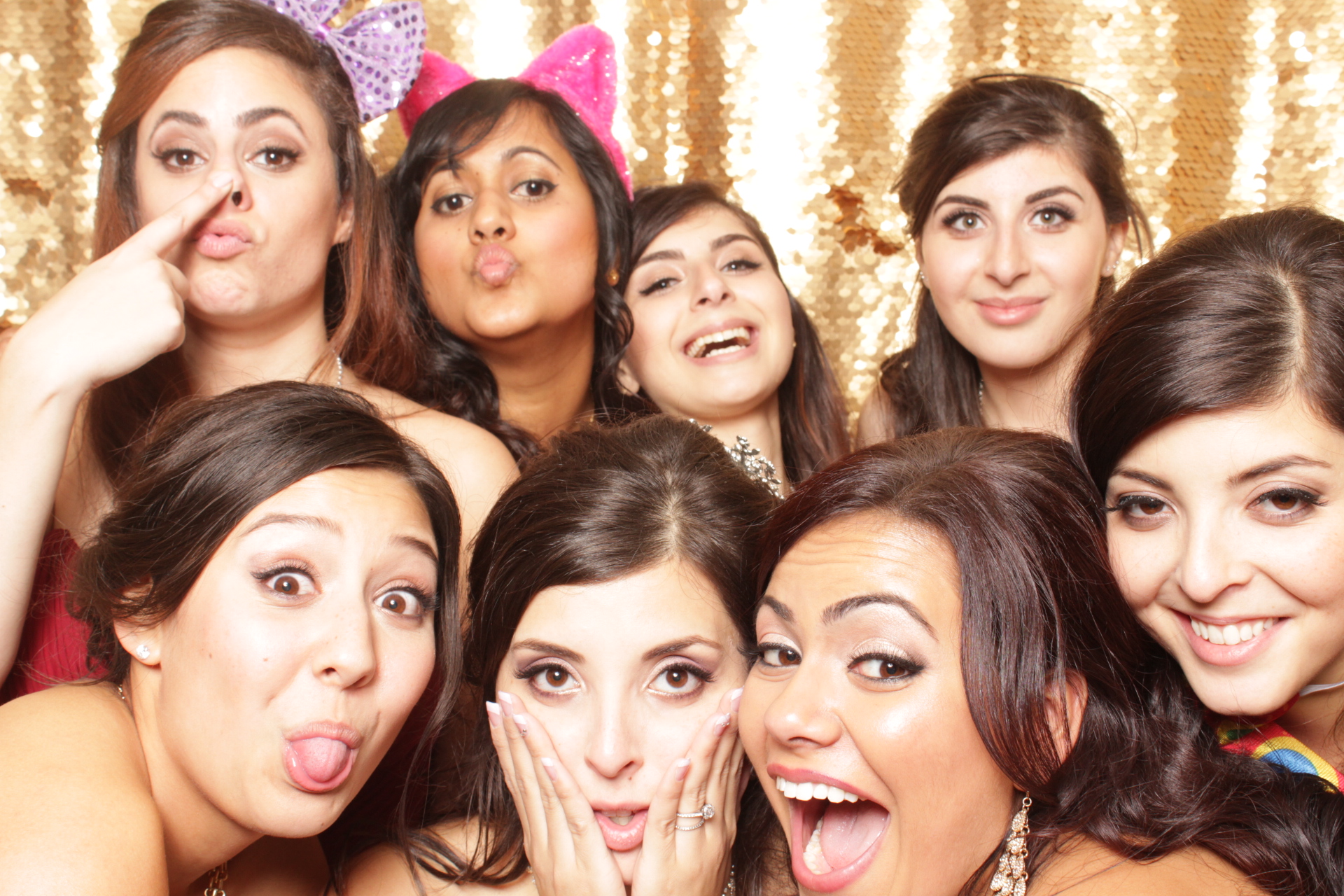 The bride and her bridesmaids!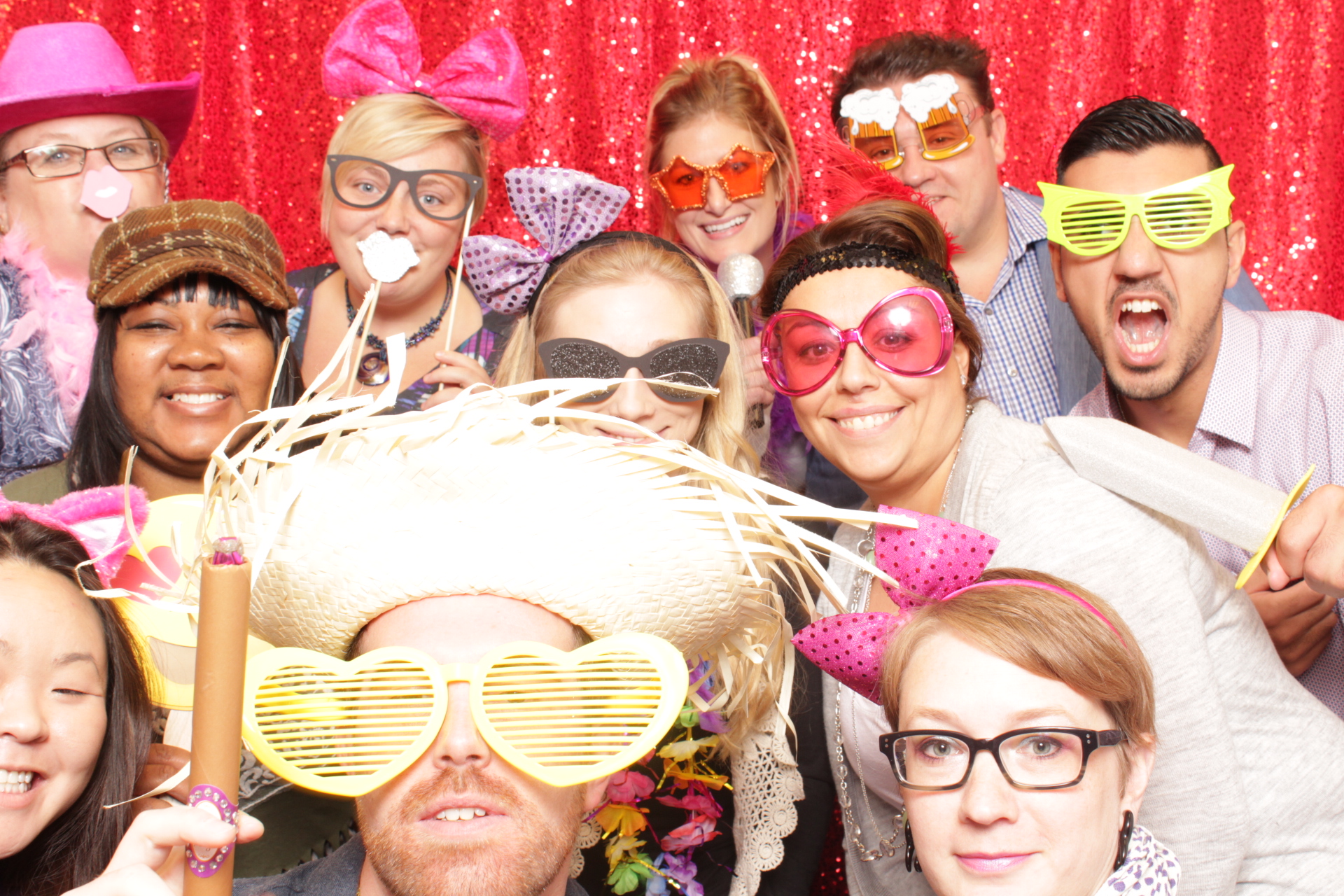 Team building at work!
Many have asked why it's called "booth" if it really isn't a booth. We don't make the rules and we don't have all the answers but we know that open-air photo booth's are the way to go!
Book with Fancy Flash to enjoy your event forever!